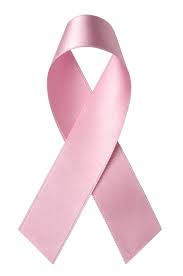 Domain Newsletter
Hi:
Greetings! Fall is upon us and October is National Breast Cancer Awareness month. To honor this very important cause, all fitness and health related domains are now 10% off.

Like last month, we're giving away a $25 Restaurant.com gift card to one lucky new subscriber to our domain newsletter. Use this link to sign up or the Sign Up button at the bottom of this email.

Remember, if you'd like to purchase one of our great domain names but don't have the cash to make full payment up front, we offer a number of different payment options including low and no interest financing and leasing with low down payments. We are also open to joint venture / partnership offers.

Thanks for your time and we look forward to hearing from you!
Andy Gruff

President, Nametra
October Sale

Health / Fitness domains are now 10% off!

$142,025 $149,500

$42,275 $44,500

$15,153 $15,950

$5,463 $5,750

$5,178 $5,450

$9,263 $9,750

$35,863 $37,750

$4,228 $4,450

>> See More <<
| Value Names | | $2,500 - $5,000 |
| --- | --- | --- |
| | | |
| | | |
| | | >> See More << |
| Premium Names | | $5,000 - $10,000 |
| --- | --- | --- |
| | | |
| | | |
| | | >> See More << |